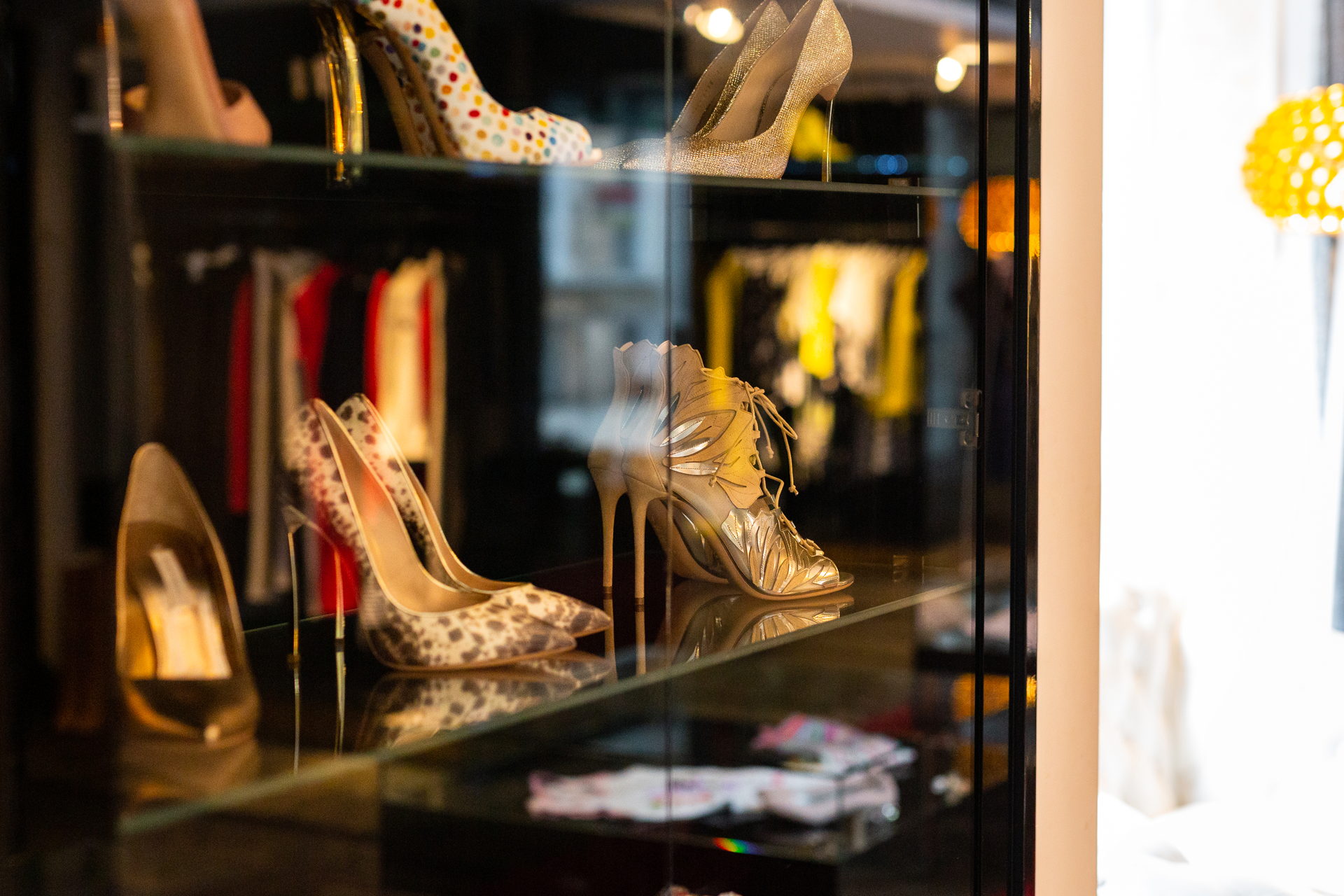 Casadei – brand of stars
Casadei is an Italian brand with a long tradition. The history dates back to 1958, when the initially small family business became one of the most luxurious footwear brands.
Casadei shoes are so phenomenal that they cannot be confused with others. It is a combination of class, originality and comfort. No wonder it has become the favorite brand of stars such as Victoria Beckham, Jennifer Lopez, Evy Longorii, Kim Kardashian and Anne Hathaway.
Brand Story
Casadei was founded in 1958 in a small workshop in San Mauro Pascoli, where Quinto and Flora Casadei created the first collection of sandals designed for tourists spending their holidays on the Italian Riviera.
It was a time of economic boom and the "Made in Italy" miracle. In just ten years, the workshop turned into a small, highly specialized footwear company that exported its products to Germany and the USA.
In the 1970s, the development of the brand continued with the first advertising campaigns, exports to Japan and the opening of the first store in Brussels in 1977. The 1980s saw the consolidation of the brand on international markets, especially in the Middle East.
Currently with 21 flagship stores, Casadei is preparing corners in La Rinascente in Milan and Rome, and boutiques in Shanghai and Moscow on exclusive Albemarle Street, Mayfair London.
Cult BLADE heels
Cult BLADE heels are the hallmark of Casadei maca. A very thin heel that stands out from the rest of the shoe in an unusual way. Despite the height, they are perfectly profiled, which affects the high comfort of use. Pins with a characteristic heel are made by hand from the highest quality leather. Casadei is a combination of the latest trends with proven classics.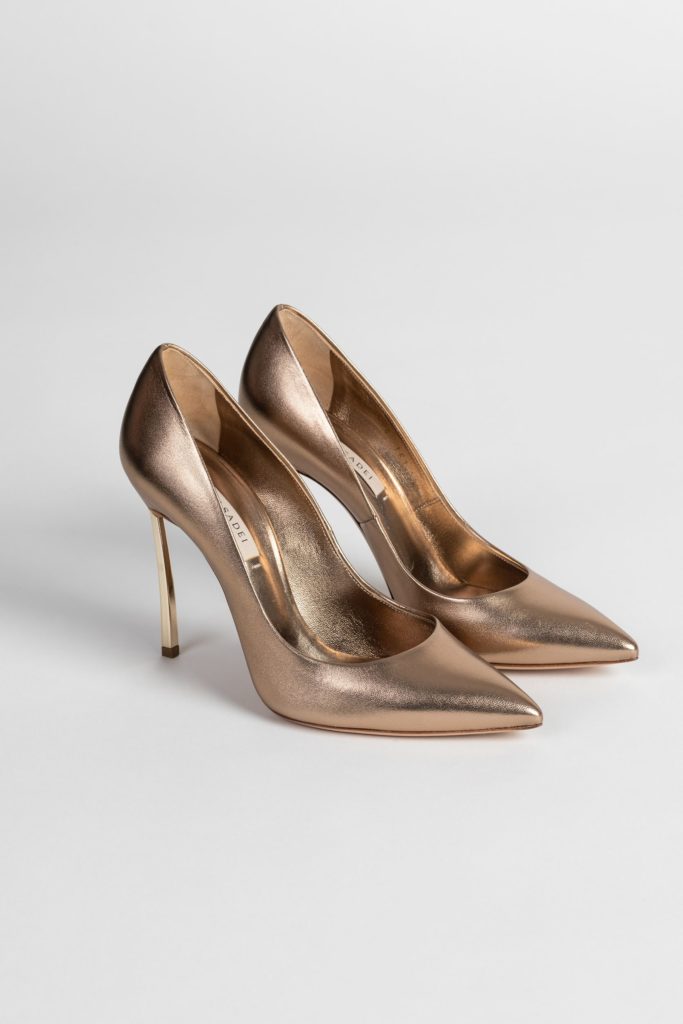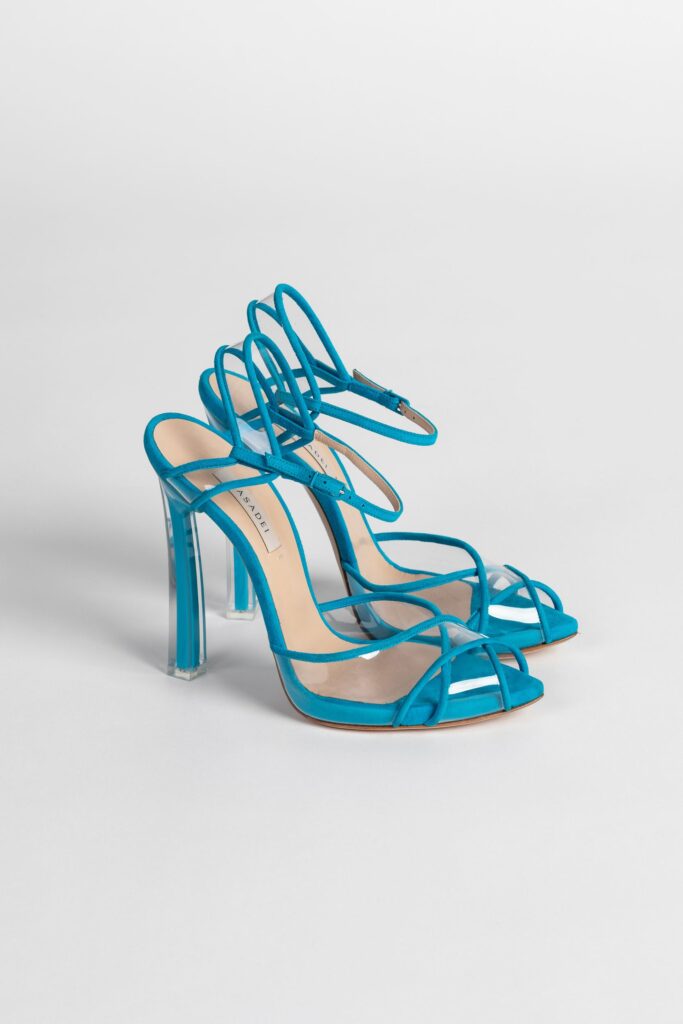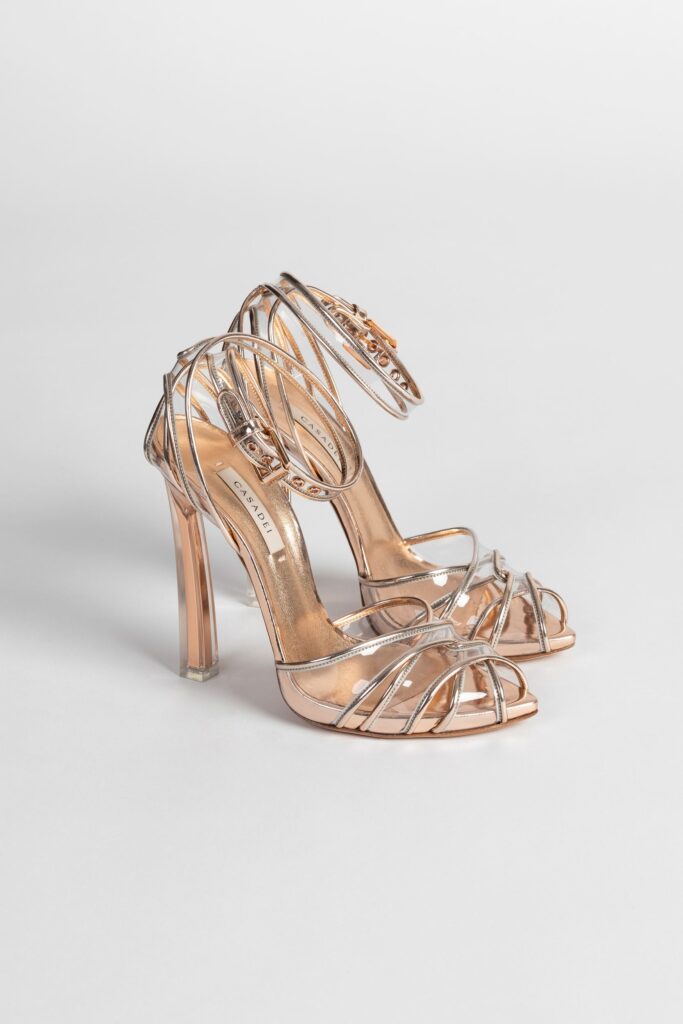 Szpilki które żyją
Another surprising innovation introduced by the CASADEI brand are prints that replace exotic leather. Thanks to the modern way of making these patterns, they gain a 3D effect and the texture of natural animal skins. Thanks to this, the shoes will fit into many styles while looking stunning!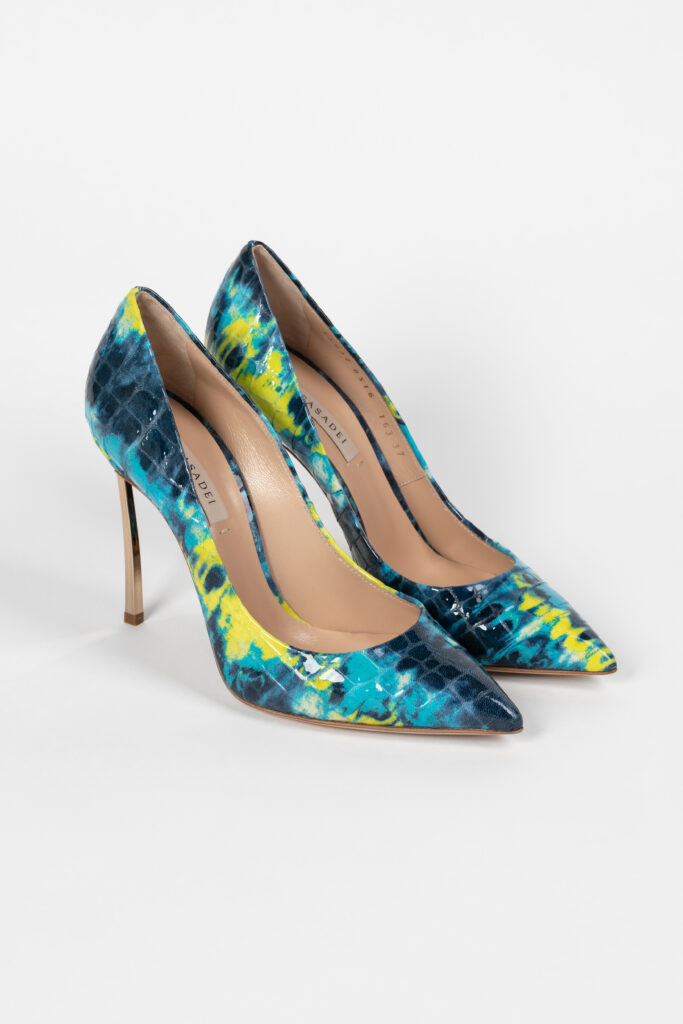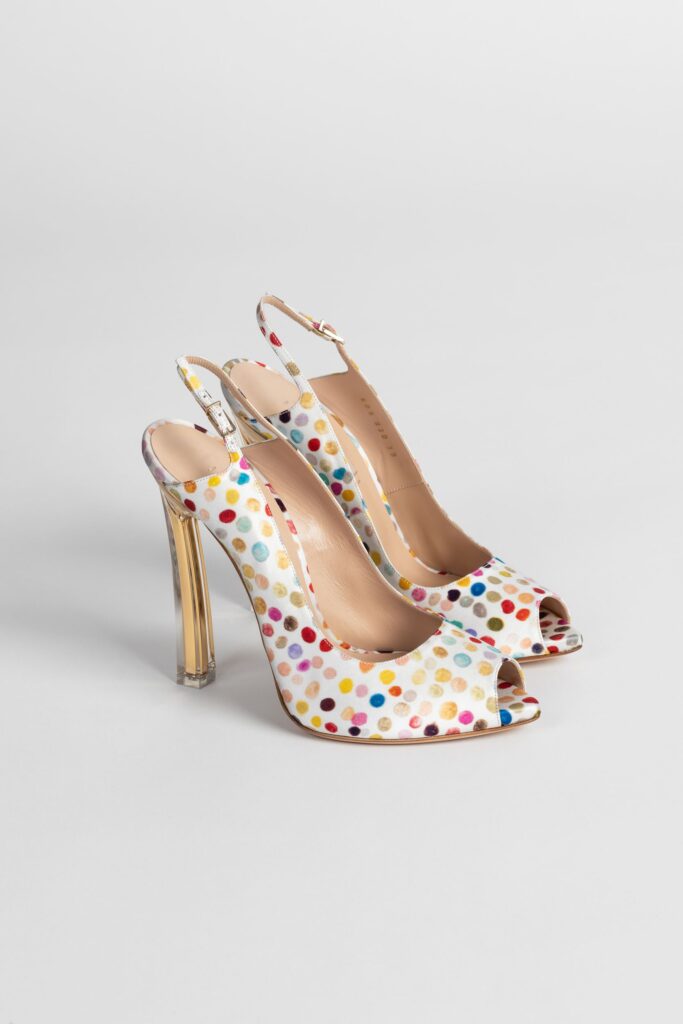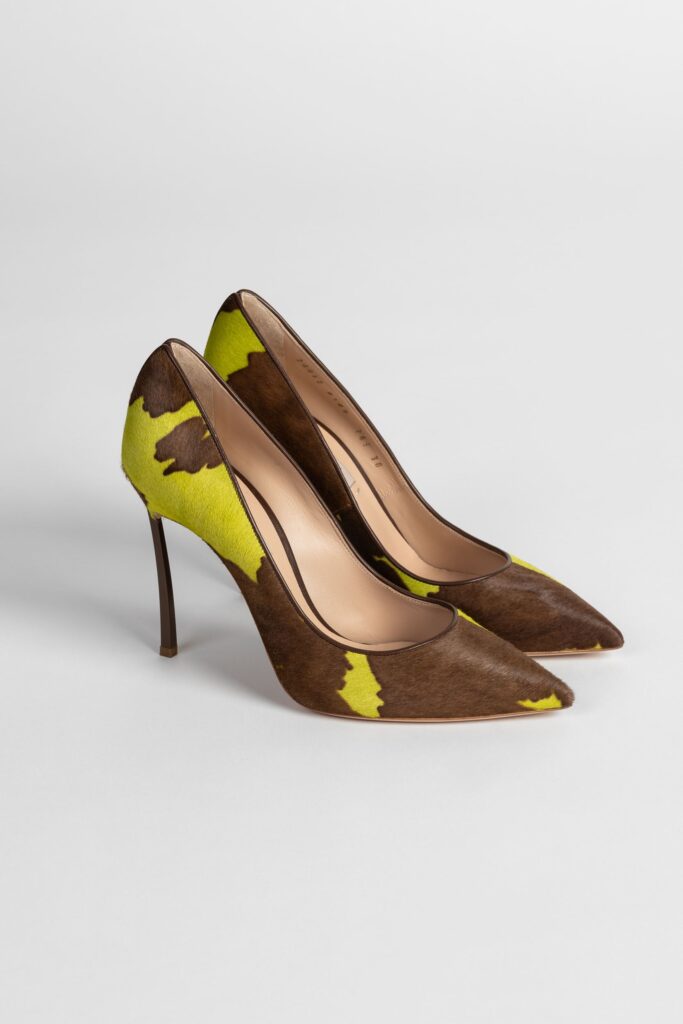 Do you have your favorite model of CASADEI shoes? Share your opinion with us!