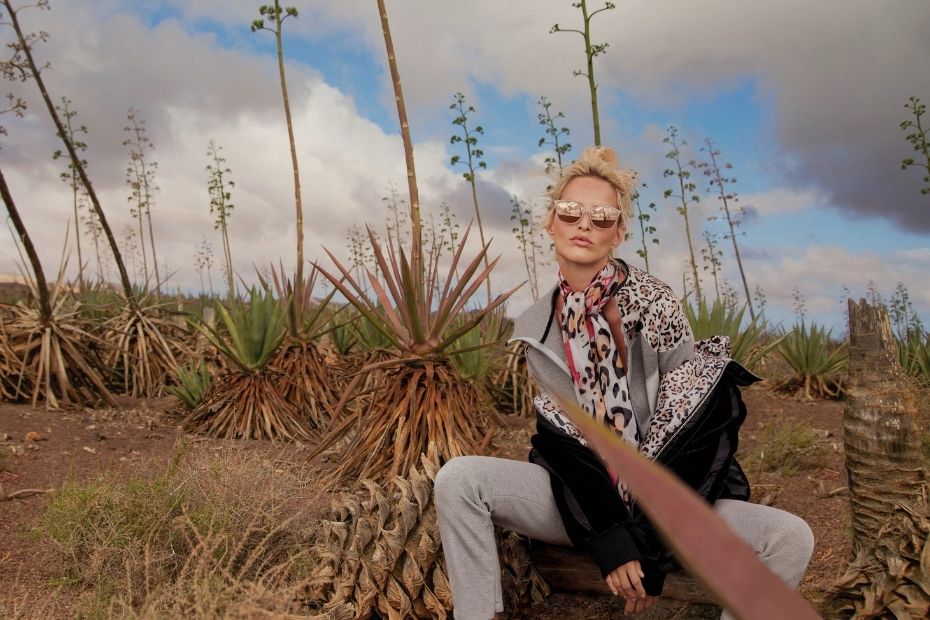 Sporty elegance
Sneakers and a shirt? A dress and sneakers? Tracksuits and high heels? The biggest fashion bloggers and celebrities liked the sporty elegance.
Sporty elegance combines comfort and fashion flair. Sneakers, which we mainly wore in the past with tracksuits, are now worn with shirts, coats or evening dresses. We willingly put on voluminous oversize jackets with tight jeans or short shorts, and the combination of tracksuits with high heels is a hit.
It is difficult to predict how the day will go, not only because of the weather, but also due to unforeseen obligations.
When you choose your clothes in the morning, it is worth choosing a styling that allows a lot of flexibility in matching the occasion. The best solution to morning dilemmas is therefore sporty elegance. It will allow you to compose a perfect set for work, for lunch with a friend or a romantic dinner with your beloved.
What are we guided by in sports elegance? The rule is simple: if there are sports accessories, then it's an elegant styling base. If elegant shoes, then a sports sweatshirt or trousers.
Add sports shoes to an elegant look! This is by far the easiest way to create a sporty and elegant look. However, you must remember to choose the right model of footwear. Gym shoes will not look good, by choosing sneakers or ugly shoes you will give the impression of a real fashionista who really knows about trends! Our proposal for sporty and elegant fashion is a combination of a loose white blouse with elegant SPORTALM straight trousers and with CASADEI silver sneakers.
2. In sporty elegance, use elements of a sporty style, such as subdued leggings, they can be made of shiny fabric, or casual sweatpants pants and sports sweatshirts, which combine with high heels or boots.
Suggestion from our shop sweatshirt combined with loose sweatpants and black classic high heels. The second option is fitted pants with a loose zip-up sweatshirt in the same color and light boots.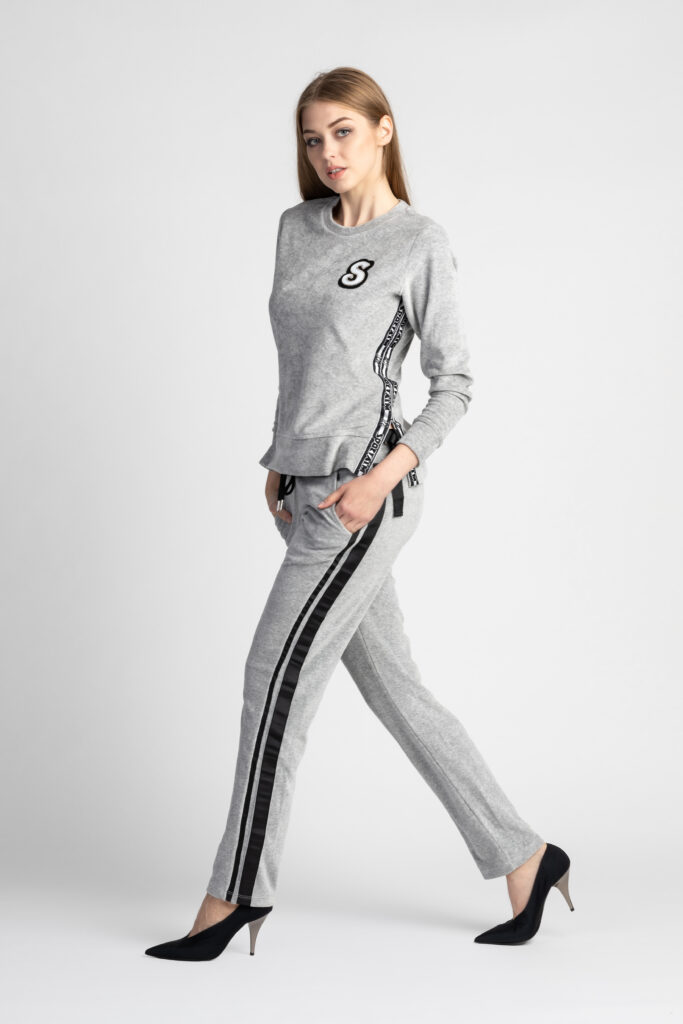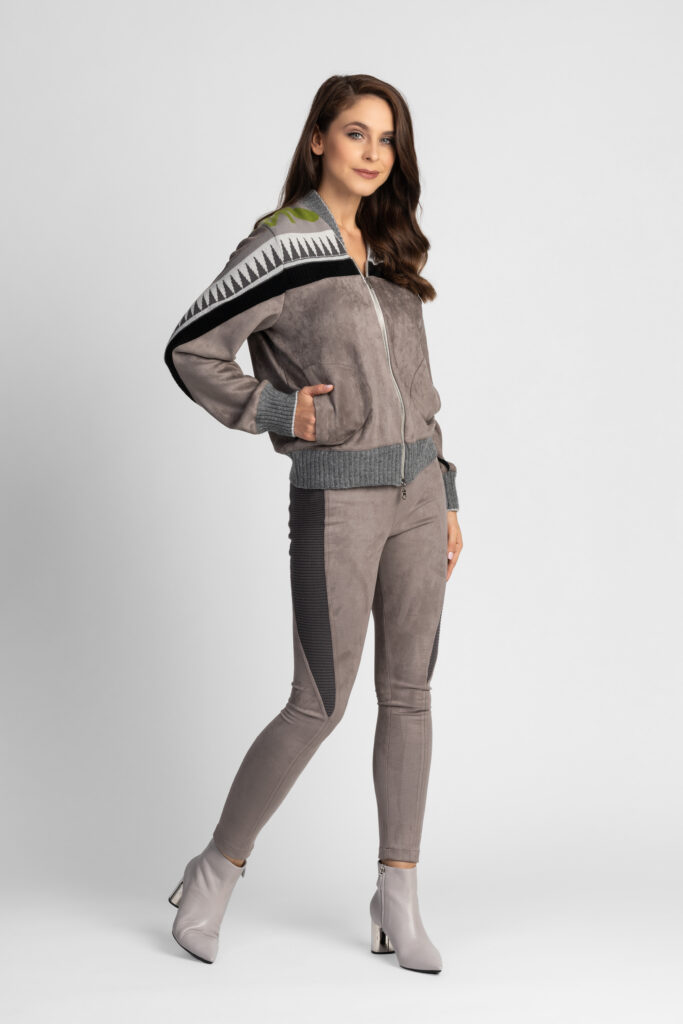 3. Bet on elegant oversize clothes. They are the best fit in the elegant and sporty fashion. A wide, long shirt will look stylish in a duet with leggings, unlike the classic fitted shirt. Combine an oversize suit in a pastel color with sneakers, the styling will be loose and stylish compared to a set with a traditional women's suit with a fitted cut. A loose, elegant jacket with knee-length shorts will look great with sports shoes. The perfect solution for the summer will be the set knee-length shorts in combination with loose jacket.