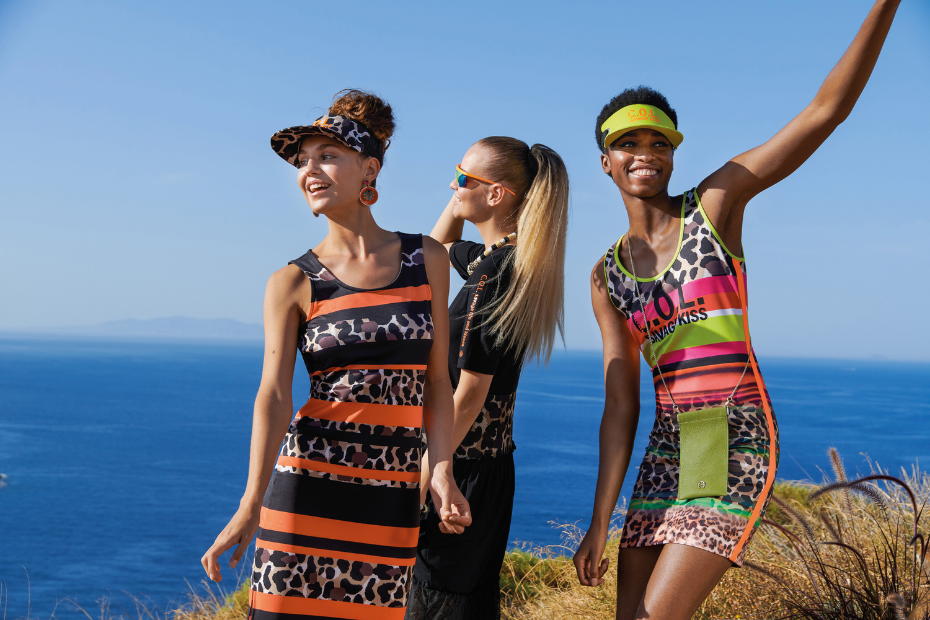 Summer dresses
THE HISTORY OF THE DRESS
The history of the dress dates back to the beginning of antiquity, when our ancestors protected the body against the cold by covering themselves with pieces of leather. The shape of this dress slowly began to resemble a dress. A little later, in the Bronze Age, the cut of dresses was similar to modern tunics. Subsequent eras brought dresses consisting of two layers, creations emphasizing the waist and neckline, "cage" dresses, and finally we reached the little black dress, which is known to every woman around the world. Today, every woman has at least a few dresses in her wardrobe. A winter dress, a dress for autumn, spring or finally a summer dress. Buying a dress is no longer a problem.
SUMMER DRESSES
Dresses for the summer are the most popular type of all models, no wonder that they are a real must-have among women. When it gets warm, we eagerly reach for summer dresses in which we feel comfortable at high temperatures. An airy summer dress gives us femininity and a sense of self-confidence. Summer dresses are usually made of natural fabrics, cotton, linen or viscose, which makes the material perfect for hot days. Rich colors, variety of cuts, this is what characterizes dresses in this summer season. Don't be afraid to experiment. Choose colorful dresses that will make you stand out from the crowd. When choosing dresses, it is best to be guided by the cut of the dress, in this way we will emphasize our advantages: shapely legs or convex breasts, and we will cover up what is not, e.g. wide hips. It is worth knowing your figure and here we recommend our article Silhouette and cut which will help you determine the proportions of your own figure, and this will affect the perfect selection of dresses.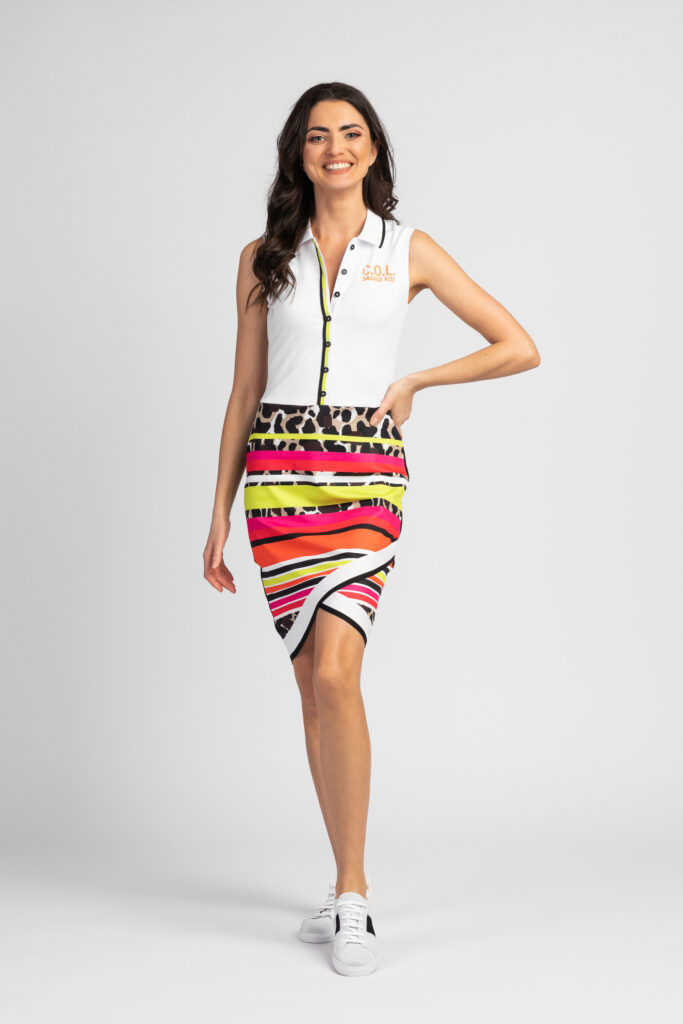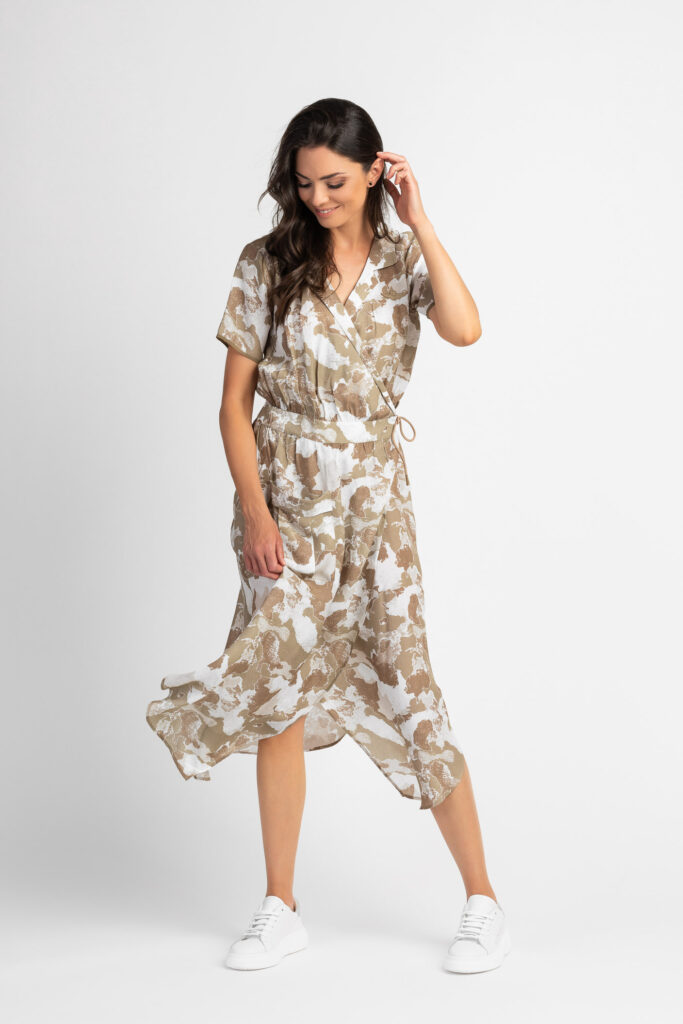 Variety of dresses
Summer dresses can be of different lengths, we have maxi dresses, long summer dresses, midi dresses, but also short summer mini dresses. Summer dresses can be a comfortable outfit for work, for example, a dress with colorful flowers, polka dots or white dress with lace accessories. A summer dress is also suitable for an effective outfit for a party. It can be a black dress with a carmen neckline, a dress with a simple cut, or envelope dresses in bright colors. The dress is also a great complement to the beach outfit. Long airy dresses or Spanish dresses look perfect on the seaside promenade. This season, a dress in boho style which refers to the 60s or 70s. Knitted dresses or lace dresses will be a great choice for holiday walks.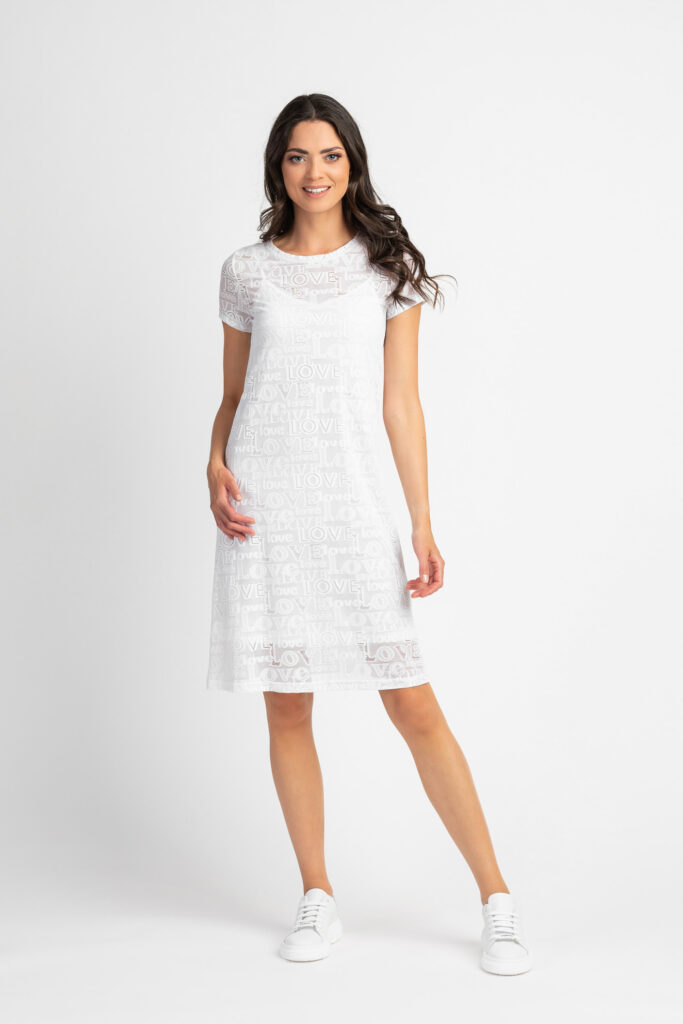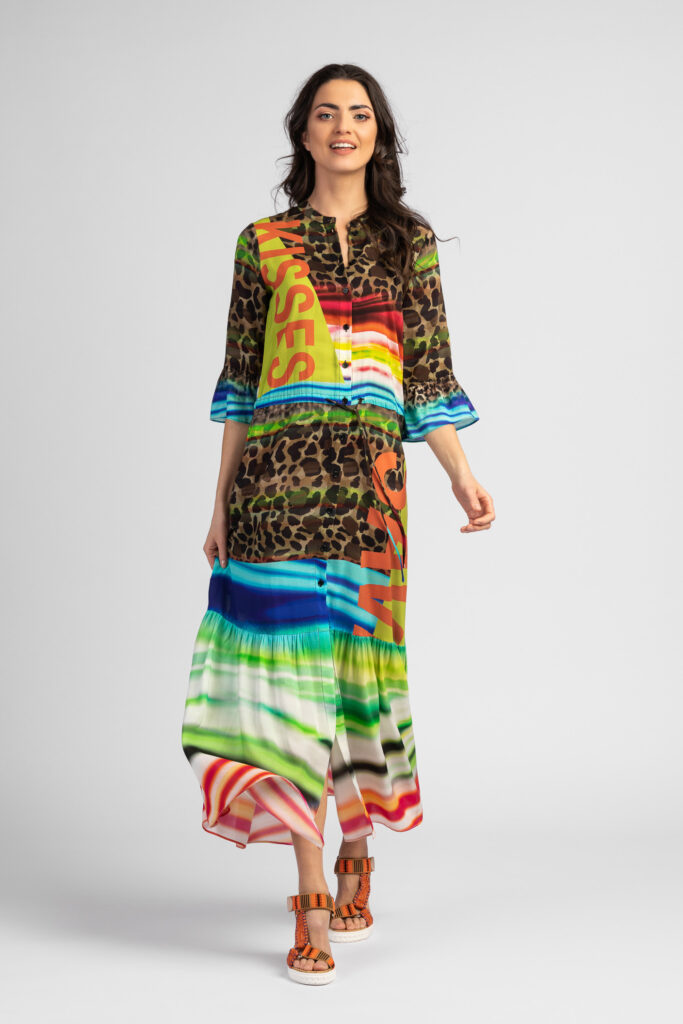 >Dresses for the summer by sportalm
Summer dresses will allow every woman to feel fashionable and stylish on hot days. Choose the perfect dress for you. You will surely find more than one summer dress in your wardrobe that will make you feel special. If you do not find a fashionable summer dress in your wardrobe, in our online store you will find a wide selection of fashionable summer dresses by SPORTALM. Dresses of this brand are perfect for any occasion. Be sure to choose a dress in which you will feel perfect. The perfect dress is one that you feel good in, not one that looks good on a hanger in the store.