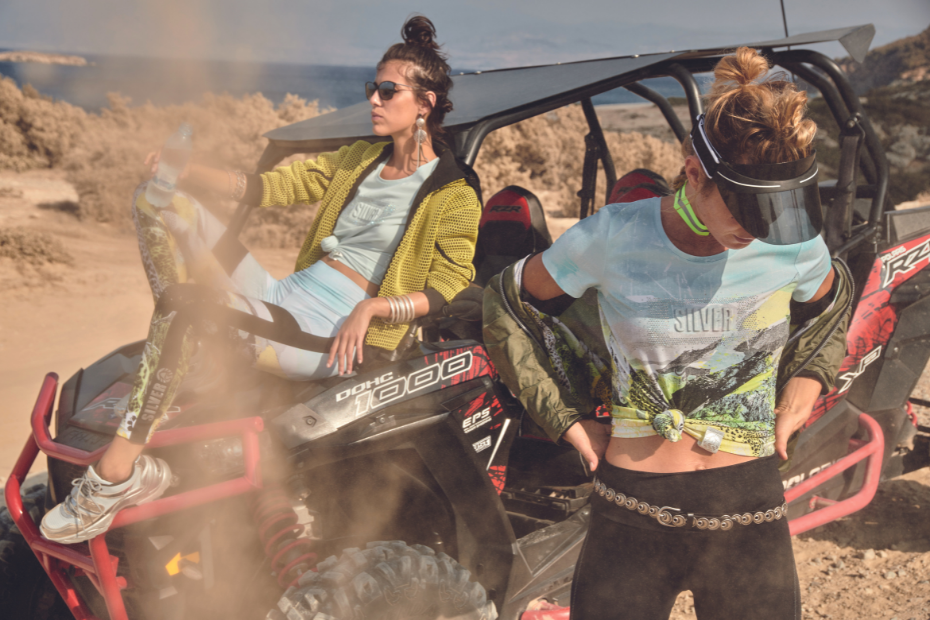 Fashion for Sportalm jackets
When the frosts finally pass and the weather begins to pamper us with the warm rays of the sun, it's finally time to change your wardrobe for a lighter one. We hide winter jackets and hats at the bottom of the wardrobe, we forget about how we were skiing on the ski slope in the Austrian Alps and we get excited about what we like the most, i.e. searching for fashion trends from around the world.
This is where the reliable Sportalm clothing collection comes in handy. Sportalm women's jackets are distinguished by an extraordinary style at its best. They are an ideal choice for people who, on the one hand, appreciate convenience, comfort and outdoor activity, and on the other hand, elegance and the latest trends. The Sportalm brand offers women's jackets that will be perfect both during a business meeting and on the golf course. The latest collection is dominated by sports fashion, which is characterized by high functionality.
Sportalm clothes are made using proven traditional techniques and high-quality materials. In the first place are the comfort and convenience of wearing them. Sportalm collections are divided into different categories and you will surely find something perfectly suited to your figure.
Below we present a few spring proposals for jackets sewn with the use of the best quality fabrics and selected especially for our customers.
PRINT MADNESS
Spring brings with it a craving for a bit of madness. If you like bold colors and combinations, be sure to choose one of the styles below. The first jacket with a timeless animal motif will keep you warm and comfortable. This is an extraordinary proposal, next to which no one will pass by indifferently, and what is very important, the jacket is reversible.
The second proposal is a bomber jacket with a hood. Its light, original cut – a bit of a jacket and a bit of a sweatshirt makes this item in your wardrobe add character to any styling. This is definitely an offer for people for whom comfort is important.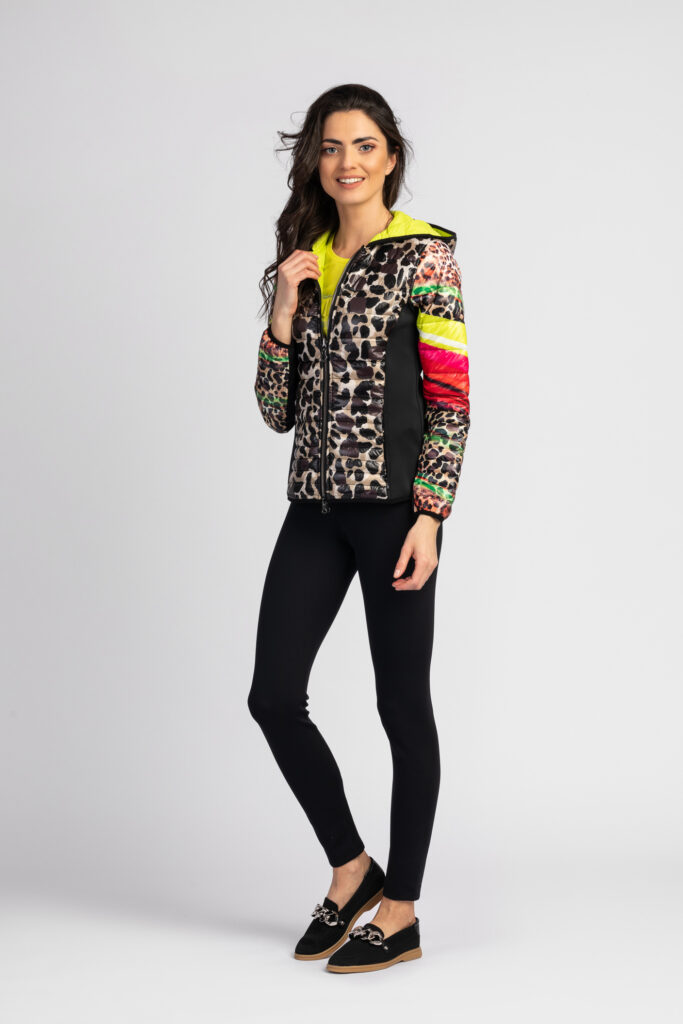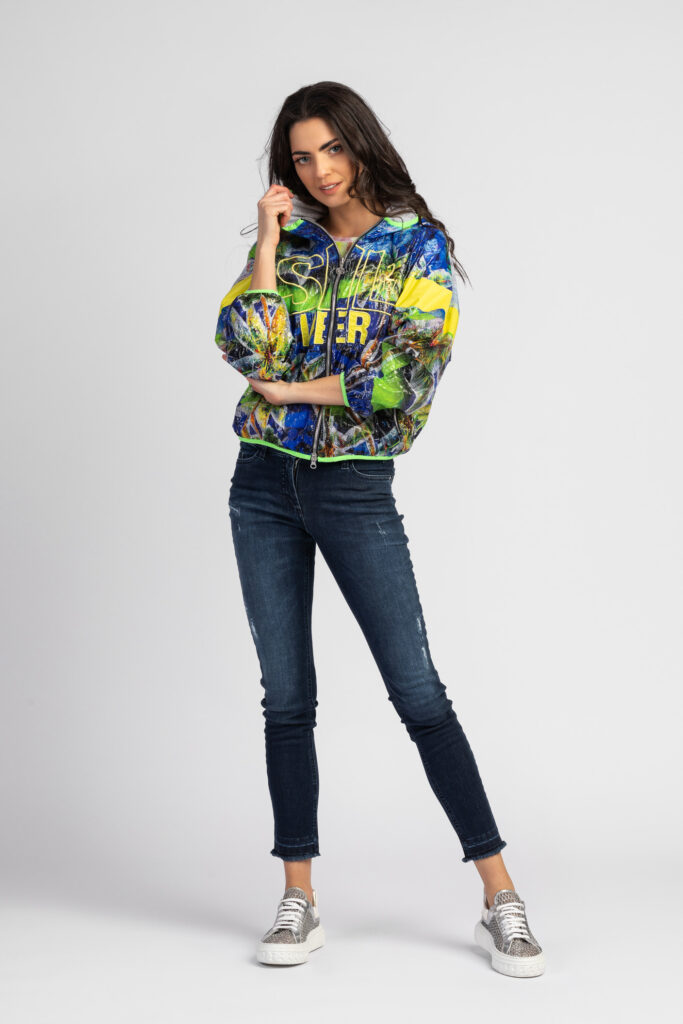 TIMELESS LEATHER
The Sportalm brand is also leather clothing. Equip your wardrobe with this category of timeless clothing and buy a leather jacket. It's up to you how you want to express your unique style. We present two leather jackets. The first one is burgundy ramones jacket beautifully decorated with discreet, embossed stars.
The second suggestion is short leather jacket decorated with an interesting ruffle finished with leather flowers. Remember that one-color jackets with character are a great base and the accessories you choose can completely change their style.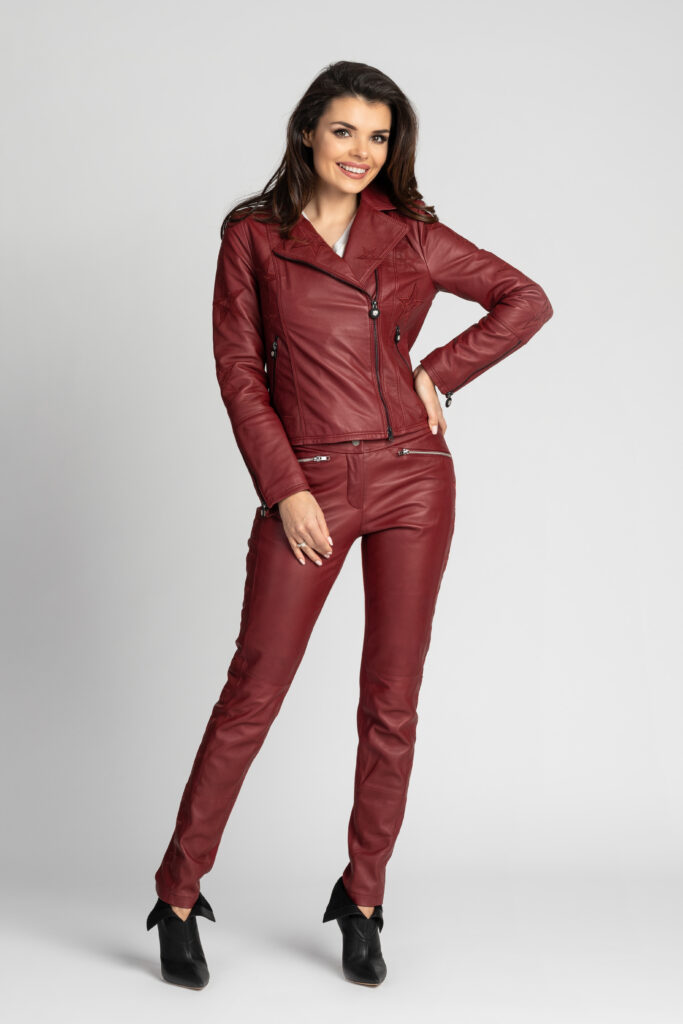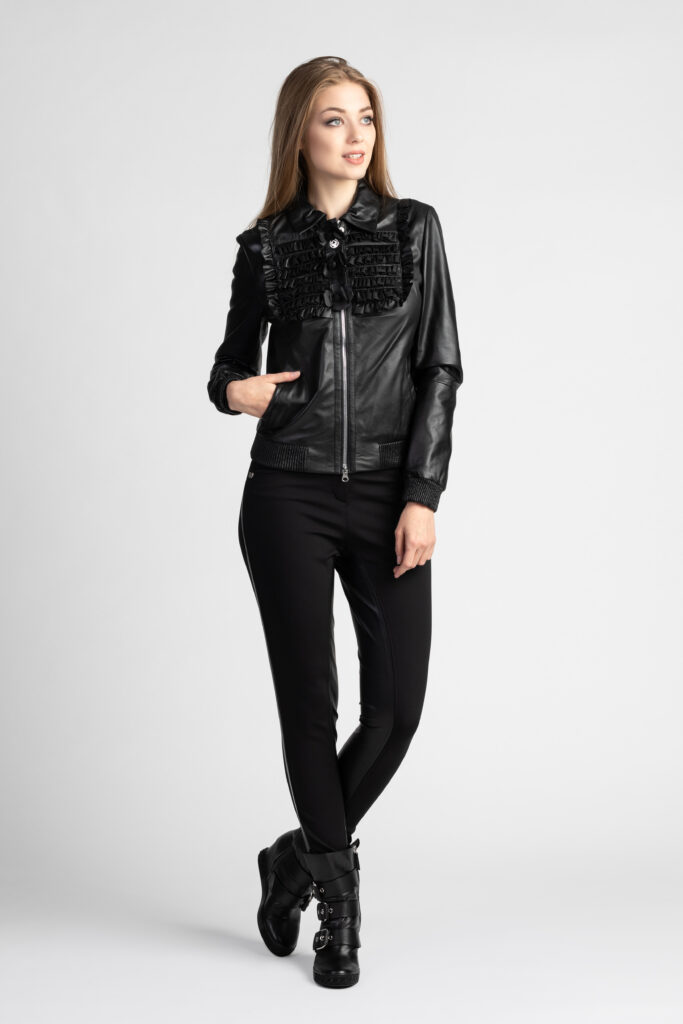 bomber jackets
An irreplaceable bomber jacket, which adds style and lightness, has been present in our wardrobes for several years. And although the fashion market is full of its cuts and models, the clothing we have to offer you is completely unique. The first one is leather gold bomber jacket with a stand-up collar. Made of excellent quality sheepskin.
However, if you care about the lightness of the styling and the cut of the sweatshirt, definitely choose our second proposal. Colorful bomber jacket with a welt is so versatile that you can wear it both with trousers and a skirt. It looks beautiful, and spring colors and prints will give freshness to any styling.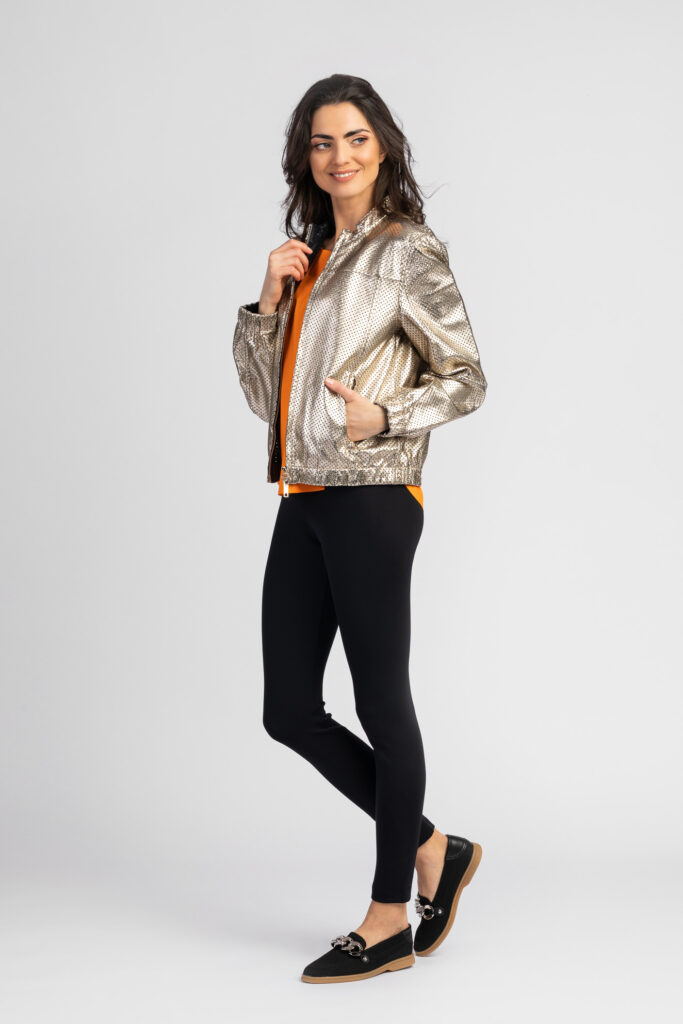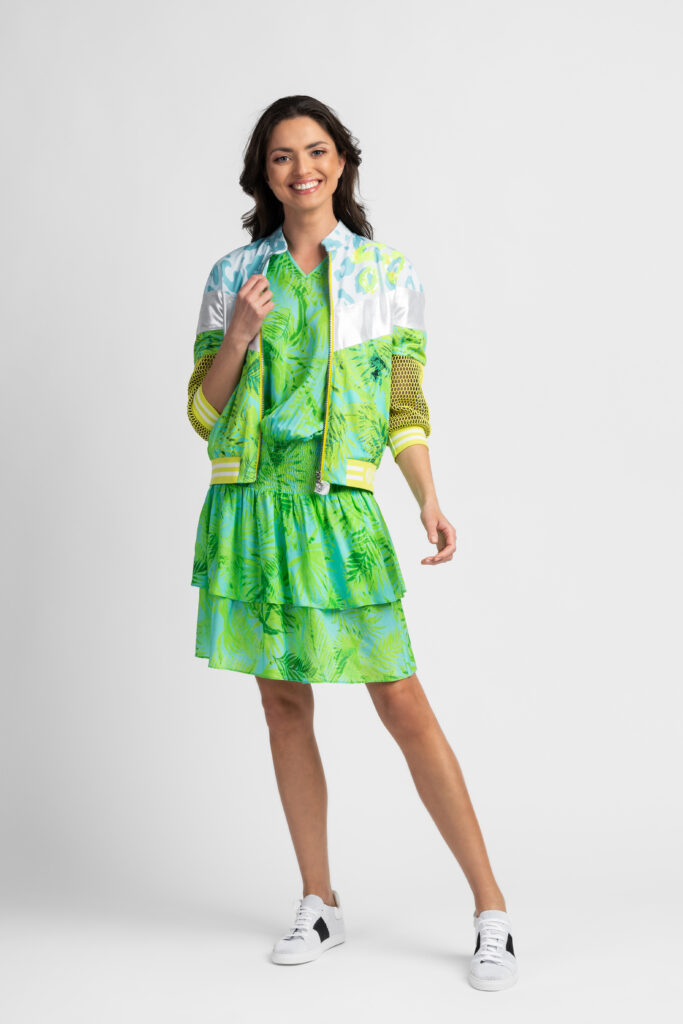 EVERYDAY LOOK
Sportalm clothing is also a proposal for people who need comfort and a casual, loose style. The Sportalm brand offers clothes that are sporty, but elegant and full of style. If you are interested in outerwear that, despite its sporty character, is great for a short, fitted skirt, be sure to choose the Kila – a light, sporty jacket finished with an imitation frill.
If, on the other hand, you are interested in a jacket that is a combination of classics and modern looseness, choose our offer denim jacket made of various types of fabrics. The combination of denim and knitwear gives it a loose, informal style. The jacket has a large hood, thanks to which it looks like a sweatshirt from the back.